Earnest Analytics Grocery Delivery Data
Case Study: Analyzing Grocery Delivery Health In a Post-Pandemic World with Credit Card Data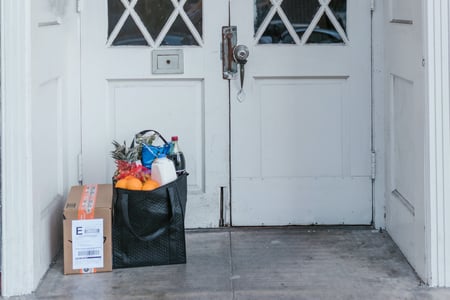 Grocery delivery services were arguably one of the biggest beneficiaries of COVID lockdowns. But, even after economies reopened and virus fears subsided, consumers continued to lean on grocery delivery services as they became accustomed to its convenience. Earnest Analytics clients wanted to know:
Where does the grocery delivery market stand exiting the pandemic?

Which delivery service attracts the most loyal customers?

How have consumer at-home dining habits changed since the onset of the pandemic?

Download the report for free now.