Case Study: Analyzing the Streaming Video Market with Earnest Credit Card Data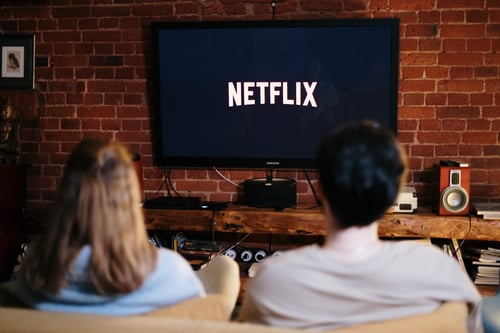 The rise in OTT (over-the-top) streaming has disrupted traditional media distribution and caused many new players to enter the market over the past several years. Earnest Analytics clients wanted to know:
What is the market share of the top streaming platforms?

How have their monthly bills and churn compare with one another?

Which platforms are used as a primary streaming service, and which are used to then supplement content gaps?


Download the report for free now.